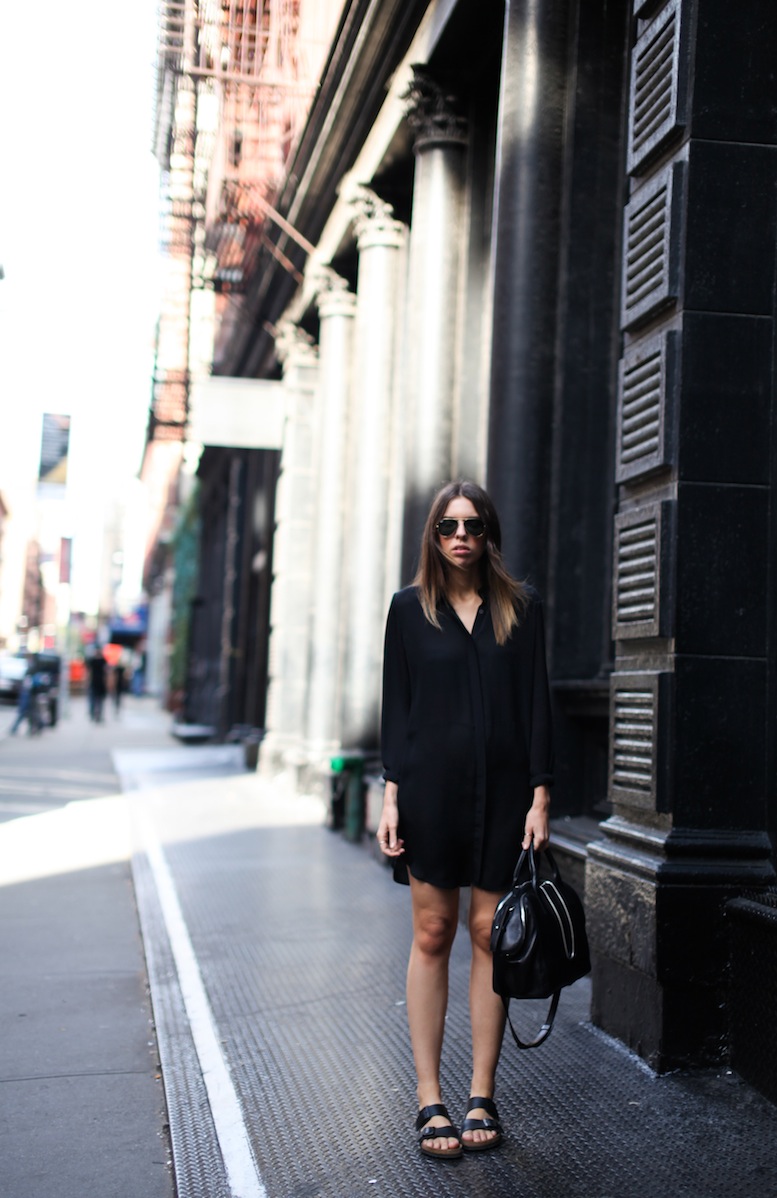 summer is fast approaching and as you may have noticed from my
previous outfit post
i'm loving the option of sandals,
birkenstock
's in particular. above is some inspiration that i've been using for my outfits and wardrobe choices recently (hopefully it'll inspire you too.)
black sandals are almost timeless, you can bring them out every summer without having to worry about them being 'off trend.' what do you think? even in the cooler weather, you can wear them with socks; and yes, i know what you're thinking but, i've done it and absolute love it. the burden (and hatred) towards socks and sandals, in my eyes, is no more.
also,
there is a little bit of time to vote for my blog to be the
'
best personal style blog - newcomer
'
in the
COMPANY STYLE BLOGGER AWARDS
. i'd be extremely grateful
if you could nominate my blog. so if you think i deserve it, you can nominate me
here!
FOLLOW ME ON TWITTER
-
LIKE ME ON FACEBOOK
-
FOLLOW ME ON BLOGLOVIN'